About  
Us
Learn more about Compton Lawn Care.
We want you to be comfortable with us on your lawn and landscape!
Compton Lawn Care was established in the spring of 2016.  Our services included Lawn Mowing and Fall Clean ups.  We quickly realized there was a much bigger need for additional services.  In 2017, we added mulching, general landscaping, shrub trimming, debris removal, and house washing to our service line. 
We are growing our service line even more for 2018 to include fertilization and weed control and the installation of decorative ponds and water features.  Quality and the customer experience is what we strive for every day.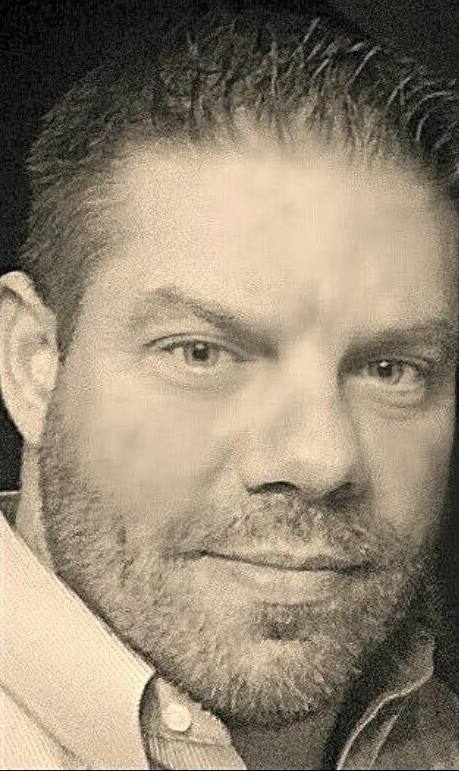 MEET
JASON COMPTON
'The Owner'
After spending 15 years in corporate America as an insurance agent, Jason decided it was time to pursue his passion for lawn and landscapes in his own business venture.
Jason started his lawn care service part-time as many people do in our industry.  After building a reputation for providing high-quality lawn care and landscaping services, he was able to go full-time in his lawn care business.
If you are looking for a lawn service that operates like a professional business, you are in the right place.  Jason took customer services values from his prior career and applies them to Compton Lawn Care each and every day.  
When Jason is not caring for lawn and landscapes in the St. Louis Metro Area he enjoys hitting the gym.  If you have a chance to speak with Jason while his company is working on your lawn, feel free to ask him for some weight lifting and deiting tips.  
We Want to be Your

lawn care and landscaping service provider.