Lawn Fertilizer Service
Along with fertilizing your lawn, we also control the weeds!  If you have been disappointed with your lawn treatment service in the past, it is time to call Compton Lawn Care.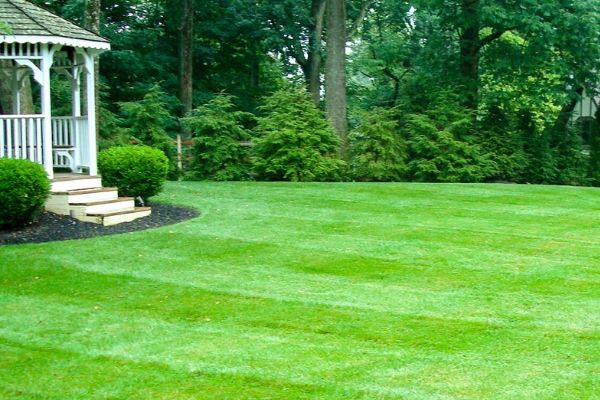 Fertilizer and Weed Control
Let us put our knowledge and expertise to work for your lawn today.
Our fertilizer and weed control program has proven itself effective over the years.
We know you very well may have had a poor experience with a large lawn care company like TruGreen in the past.
If you still want your dream lawn, we'd love to make it a reality.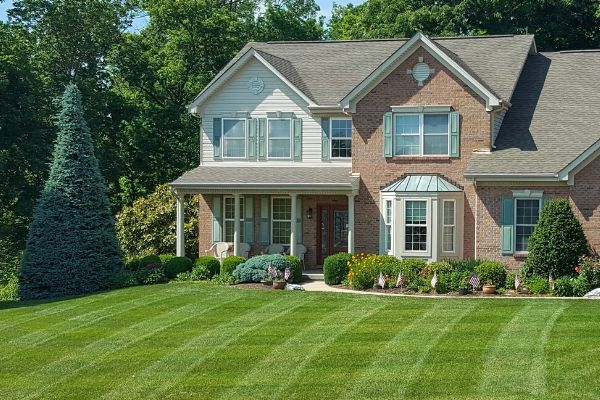 Lawn Treatments
We offer a variety of lawn care services to meet your needs.
The most common being our 6-step fertilization and weed control program. Our lawn treatment program is designed to deliver the correct amount of nutrients to your turf for the time of year and keep the weeds out!
We have perfected our lawn treatment program to get you the results you want and expect.
Every mowing service includes:
Mowing
Edging
Trimming
Cleanup
Your satisfaction is 100% guaranteed.
Get Started With Compton Lawn Care
Our lawn treatment program quotes come fast and free.  Request yours today.
Step 1:
Call, text, email us, or complete any form on our website.
Step 2:
Review our quote & let us know if you have any questions.
Step 3:
Once you approve our quote, we get you on our schedule.
Time to relax. We have the lawn and weeds under control!

Mon-Fri: 8:00 AM - 6:00 PM
Saturday: 8:00 AM - 3:00 PM
Swansea, IL
Belleville, IL
O'Fallon, IL
Shiloh, IL
Fairview Heights, IL
St. Louis, MO (Metro East)
Lawn Maintenance
Lawn Care
Water Gardens
Pavers & Retaining Walls
Drainage Solutions
Attention to Detail
We Keep Our Schedules
Fair, Honest Pricing
Locally Owned & Operated
Licensed & Fully Insured
100% Satisfaction Guaranteed
When you're ready, we're ready!
Call, text, email, or complete any form.