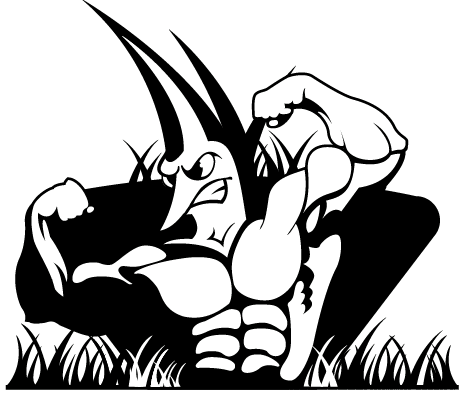 Lawn Care

Services
We offer a variety of lawn care services to meet your needs.  The most common being our 6-step fertilization and weed control program.  Our program is designed to deliver your turf the correct amount of nutrients for the time of year and keep the weeds out!
We have perfected our lawn treatment program to get results.  Let us put our knowledge and expertise to work for your lawn today!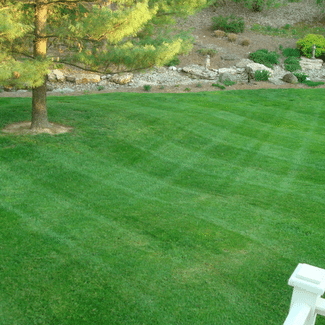 Fertilization

+

Weed Control

=

A Healthy Weed Free Lawn!
MORE
Lawn Services

we offer
We recommend core aerating your lawn every fall to obtain the healthiest lawn possible.  Aerating your lawn allows water and nutrients to travel deeper into the soil encouraging healthy root system development. 
Grass ages like anything else!  We recommend overseeding your lawn every 2-4 years to introduce new, young grass plants into your lawn.  Overseeding is also a great way to fill in thin or bare spots in your lawn.
Over time the pH of your soil can become out of balance because of a number of various factors.  When the pH gets too far out of balance, the grass plants are no longer able to retrieve the nutrients from the soil.  A lime application at the correct rate and time of year can solve this problem!
Of course, we also offer lawn mowing.  Our lawn mowing service includes mowing the grass, trimming any areas the mower cannot reach, edging all defined borders, and blowing off all of the clippings to leave you with a freshly manicured lawn.