LAWN MAINTENANCE
SERVICES
COMPTON LAWN CARE
Lawn Mowing
Service
Our lawn mowing service includes everything you would normally expect!  We mow all of the grass we can with our mowers and trim areas the mower cannot reach with string trimmers.  All defined borders, such as driveways and sidewalks, are edged to get them that 'finished' look.  Once all the mowing, trimming, and edging is complete, we blow off your property and leave it looking nice!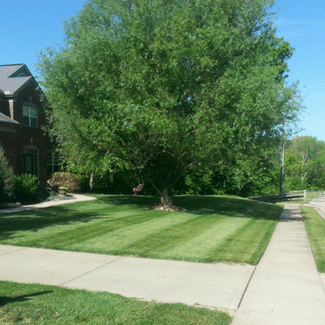 We offer spring cleanups and fall cleanups, along with general landscape cleanup services.  From weeding garden beds to pruning overgrown shrubs to removing dead plants, we can get your landscape beds back in shape!  Contact us today to get your free quote.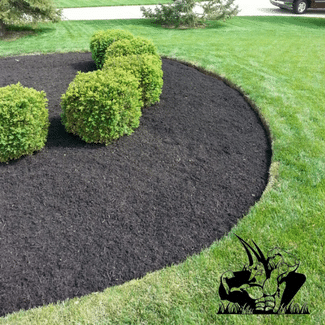 Shrub trimming and pruning
Regular pruning of your shrubs, bushes, and perennials not only keeps them looking great but also keeps them healthy!  We know how and when to prune the plants native to the St. Louis Metro Area and remove all clippings when we are complete.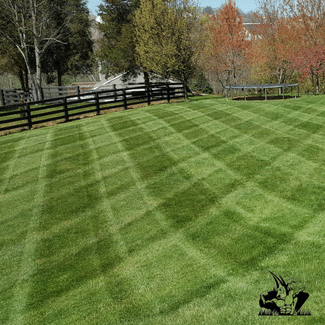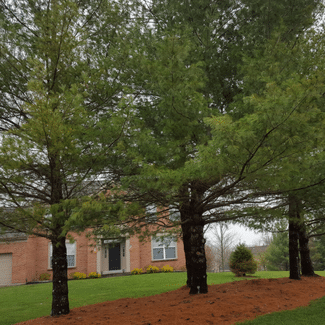 Removing the leaves from your lawn and landscape beds is crucial to maintaining a healthy lawn and landscape.  If the leaves are not collected and removed over the winter months they can introduce fungus and disease which can potentially be devastating to your plants.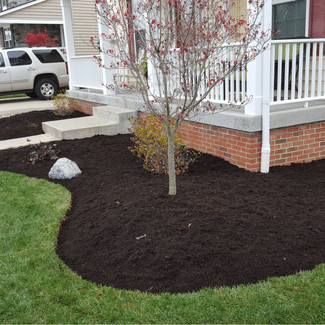 Applying fresh mulch to your landscape beds once or twice a year does wonders for the asthetics of your lawn and landscape.  It also suppresses weeds and keeps moisture in the soil.  We have the man power and proper equipment to do this task for you.  Call us today!