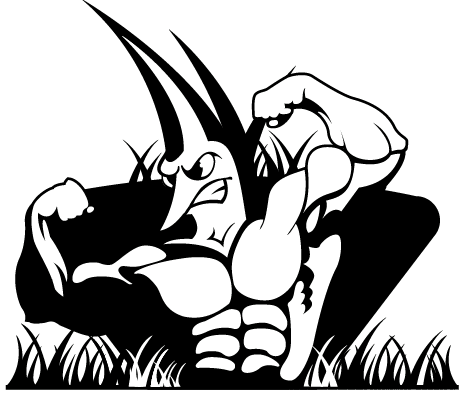 PRESSURE

WASHING
Power washing or pressure washing, whatever you want to call it, we do it!
We have a commercial grade pressure washer, along with the proper cleaning solutions, to make the dirtiest siding, decks, and concrete look new again.  
Do you even remember what these things used to look like?  Give us a call today and let us show you!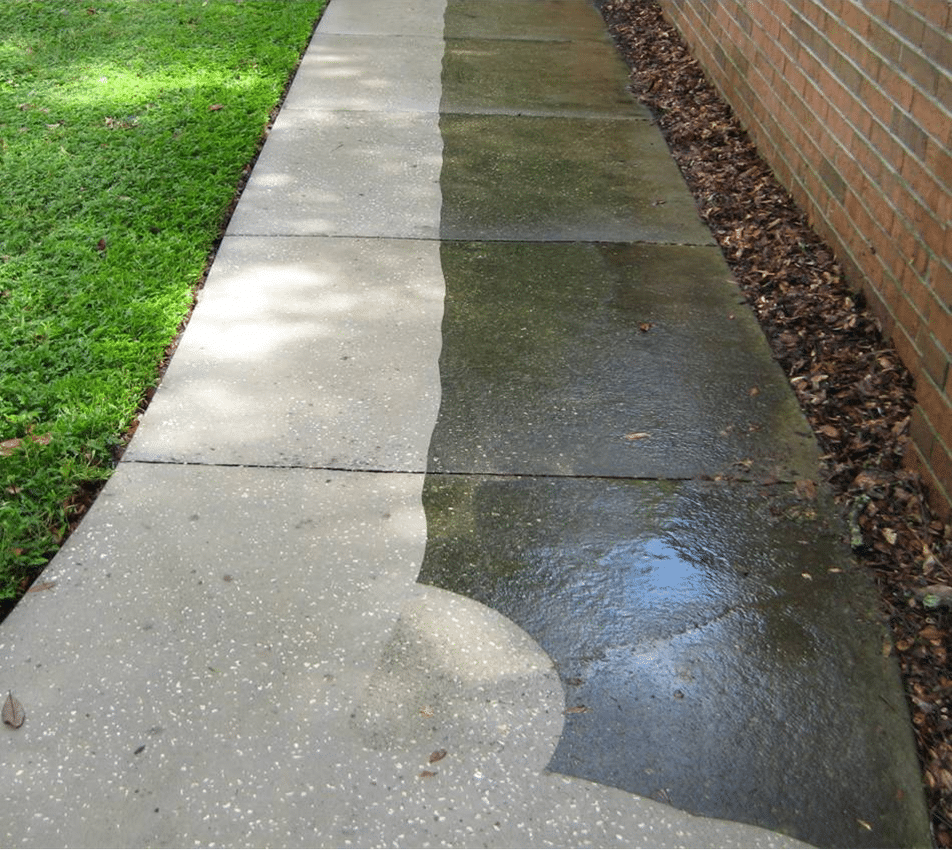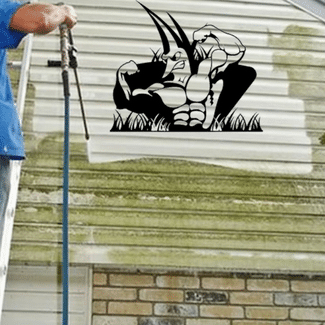 Over time mold can start to take over your siding.  It is no match for us!  Let us transform your dirty siding back to like new condition.  
Whether your deck is made of wood or Trex, we can balst off the buildup and make it look new again.  Contact for a free, no-obligation quote.  
You may be surprised how big of a difference a simple power washing service can make when it comes to your driveway and sidewalks.  We would love to show you.
Do you have something you want pressure washed?  We also often clean paver patios and retaining wall blocks among other things.  We are happy to get you a quote.