Lawn & Landscape Services In The St. Louis Metro Area
Compton Lawn Care is earning the reputation of the best lawn & landscape company in the Metro East St. Louis area, one lawn at a time.  Learn more about lawn, landscape, and hardscape services offered to local residents and businesses in Missouri and Illinois.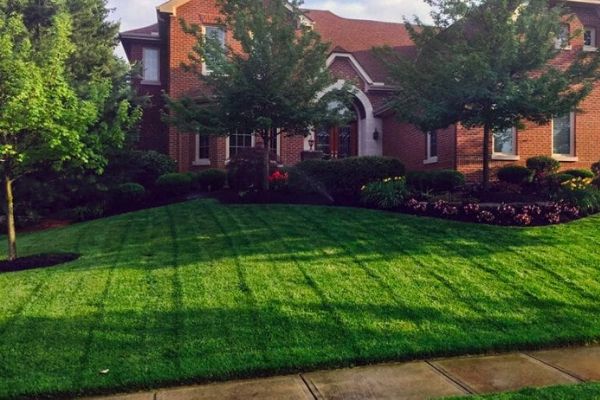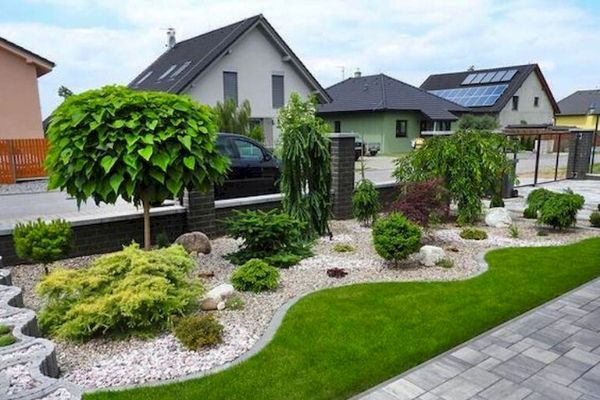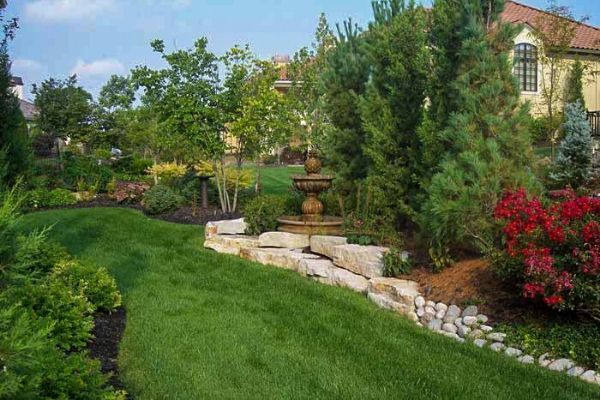 Core Services Offered by Compton Lawn Care
Compton Lawn Care offers their lawn & landscape services to the local communities.  We are licensed and insured in the states of Missouri and Illinois.
We mow the grass and apply fertilizer and weed control for most of our customers.  Along with these core lawn care services, we also offer landscaping services, pond and water feature installation, drainage solutions, and paver and retaining wall installation services.
When you hire Compton Lawn Care, you can expect uniformed employees will show up on our agreed-upon schedule and perform professional quality lawn & landscape services.
Lawn Mowing
Fertilizer and Weed Control
Paver Walkways and Patios
Retaining Wall Construction
Garden Pond Installation
Water Feature Construction
Drainage Solutions
Get Started With Compton Lawn Care
Our estimates come fast and free.  Request yours today.
Step 1:
Call, text, email us, or complete any form on our website.
Step 2:
Review our quote and let us know if you have any questions.
Step 3:
Once you approve our quote, we will get you on our schedule quickly.
Time to relax. We have your property maintenance and improvements under control!

Have a question about our lawn services?
Mon-Fri: 8:00 AM - 6:00 PM
Saturday: 8:00 AM - 3:00 PM
Swansea, IL
Belleville, IL
O'Fallon, IL
Shiloh, IL
Fairview Heights, IL
St. Louis, MO (Metro East)
Lawn Maintenance
Lawn Care
Water Gardens
Pavers & Retaining Walls
Drainage Solutions
Attention to Detail
We Keep Our Schedules
Fair, Honest Pricing
Locally Owned & Operated
Licensed & Fully Insured
100% Satisfaction Guaranteed
When your ready, we're ready!
Call, text, email, or complete any form.