Your Lawn's Drainage Issues Solved
Don't let standing water leave a portion of your lawn unusable any longer! Let our drainage experts develop a plan and fix them for good.  Financing for yard drainage solutions is available.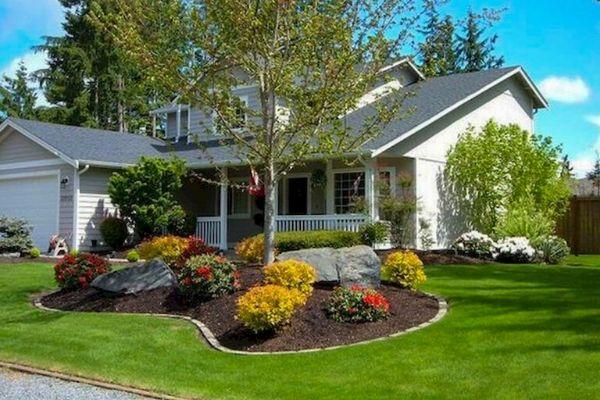 Solving Standing Water Issues
Drainage solutions are not a service every landscape company offers.
Compton Lawn Care has the skills and expertise to develop and implement a solution to solve your lawn's standing water issues quickly and forever.
What causes standing water in lawns?
There are a number of reasons why you could have standing water, or maybe just an area that is also too wet to use in your lawn.
The most common reasons are due to the grade of your lawn or your neighbor's lawn and pipes that daylight in an area which they should not.  Broken pipes could also be the reason you need a drainage solution.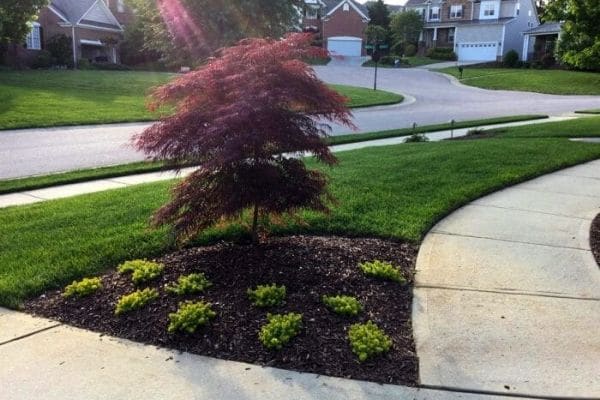 We Resolve Wet Areas In Lawns
Resolving a lawn's drainage problem is often out of the scope of the average homeowner.  There is no need to worry, we have the proper tools and equipment to do the job.
Our employees have resolved drainage issues for numerous families and businesses in the past.  We have seen just about everything you can imagine and came up with a solution for each unique issue.
We want you to get back to enjoying your entire lawn instead of avoiding the wet areas!
Your satisfaction is 100% guaranteed.
Get Started With Compton Lawn Care
Our drainage quotes come fast and free.  Request yours today.
Step 1:
Call, text, email us, or complete any form on our website.
Step 2:
Review our quote & let us know if you have any questions.
Step 3:
Once you approve our quote, we get you on our schedule.
Time to relax. We will have your lawn back to normal in no time!

Mon-Fri: 8:00 AM - 6:00 PM
Saturday: 8:00 AM - 3:00 PM
Swansea, IL
Belleville, IL
O'Fallon, IL
Shiloh, IL
Fairview Heights, IL
St. Louis, MO (Metro East)
Lawn Maintenance
Lawn Care
Water Gardens
Pavers & Retaining Walls
Drainage Solutions
Attention to Detail
We Keep Our Schedules
Fair, Honest Pricing
Locally Owned & Operated
Licensed & Fully Insured
100% Satisfaction Guaranteed
When you're ready, we're ready!
Call, text, email, or complete any form.