Lawn Mowing Service
Lawn mowing is our most popular service offered.  We'd love to take the time and stress away from maintaining your lawn just like we already do for your neighbors.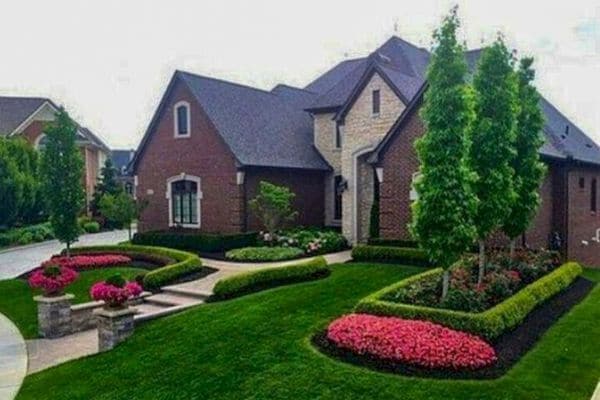 Routine Lawn Maintenance
Our lawn mowing service includes everything you would expect from a professional lawn maintenance company.
We mow all of the grass we can with our mowers and trim areas the mower cannot reach with string trimmers.
All defined borders, such as driveways and sidewalks, are edged to get them that 'finished' look.
Once all the mowing, trimming, and edging is complete, we blow off your property to leave it looking fresh and clean.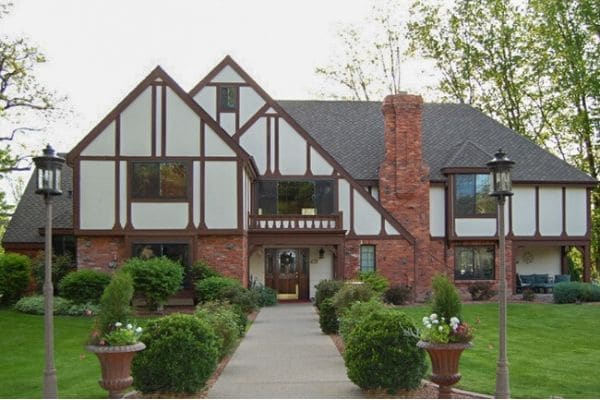 Your Local Grass Cutting Service
Compton Lawn Care provides high-quality lawn maintenance services you can rely on throughout the growing season.
Each mowing service is performed with professional lawn equipment in order to ensure quality and efficiency.
We offer our lawn mowing service on a weekly and bi-weekly basis.  We do not offer 1-time mowing services at this time.
Every mowing service includes:
Mowing
Edging
Trimming
Cleanup
Your satisfaction is 100% guaranteed.
Get Started With Compton Lawn Care
Our mowing quotes come fast and free.  Request yours today.
Step 1:
Call, text, email us, or complete any form on our website.
Step 2:
Review our quote & let us know if you have any questions.
Step 3:
Once you approve our quote, we get you on our schedule.
Time to relax. We have the lawn and landscape under control!

Mon-Fri: 8:00 AM - 6:00 PM
Saturday: 8:00 AM - 3:00 PM
Swansea, IL
Belleville, IL
O'Fallon, IL
Shiloh, IL
Fairview Heights, IL
St. Louis, MO (Metro East)
Lawn Maintenance
Lawn Care
Water Gardens
Pavers & Retaining Walls
Drainage Solutions
Attention to Detail
We Keep Our Schedules
Fair, Honest Pricing
Locally Owned & Operated
Licensed & Fully Insured
100% Satisfaction Guaranteed
When you're ready, we're ready!
Call, text, email, or complete any form.