Landscaping by Compton Lawn Care
Don't let our name fool you, we also provide landscape services. Please note, we are a small business and do offer our landscape services to all clients using another service of ours.  To ensure schedules and quality standards are kept, we can only offer our landscape services to new clients for larger projects.  Thanks for understanding.
Local Landscape Services
Whether you need some fresh mulch spread to spruce up your landscape beds or you want your shrubs trimmed, we have you covered.
We know your home or business is a large investment.  That is why on the landscape side of our business we focus on the landscape services that add value or functionality.
If you would like to learn more about our core landscape services, please check out our pages that go into more detail on our paver, retaining walls, water features, and drainage services.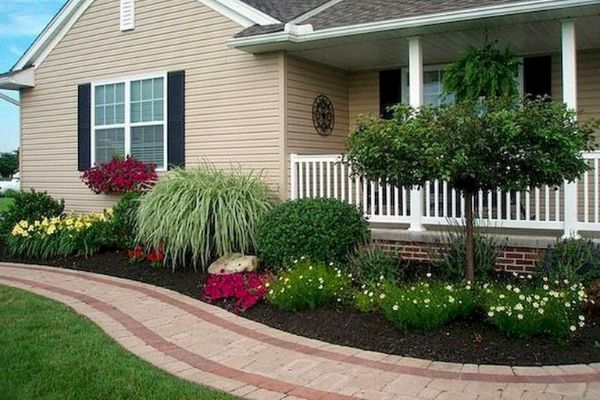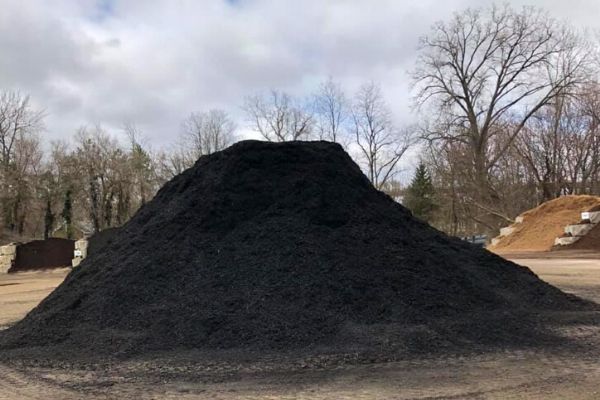 Mulch Spreading
Mulching your property can be a daunting task without the proper equipment or means to get the mulch to your property. Let us worry about the logistics and heavy lifting.
You choose the mulch type and color.  We do the rest.
Before we apply any mulch, all weeds will be removed from your beds, pre-emergent weed control will be applied to reduce future weed growth, and all edges will be cut in and defined to keep your mulch separate from your grass and concrete. 
Your satisfaction is 100% guaranteed.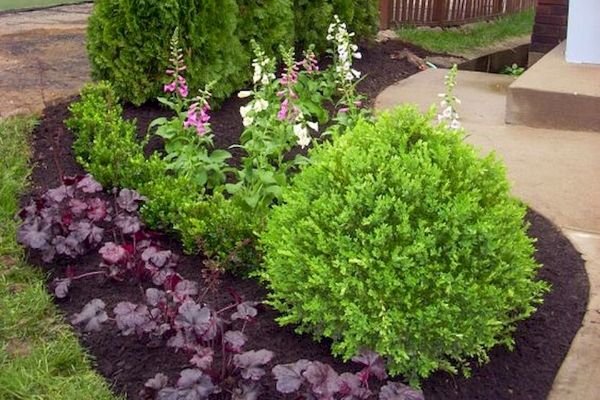 Plant Pruning
Pruning is the most common landscape maintenance service. This involves trimming back the plants as needed into a uniform shape.
We are also familiar with all of the plants in the Metro East area. Our landscapers know how and when to prune them properly.
Removing all clippings once the pruning is complete is always included.
We also cut back perennials and ornamental grasses at the appropriate time of year. No need to learn all about the plants, you can just call us!
Your satisfaction is 100% guaranteed.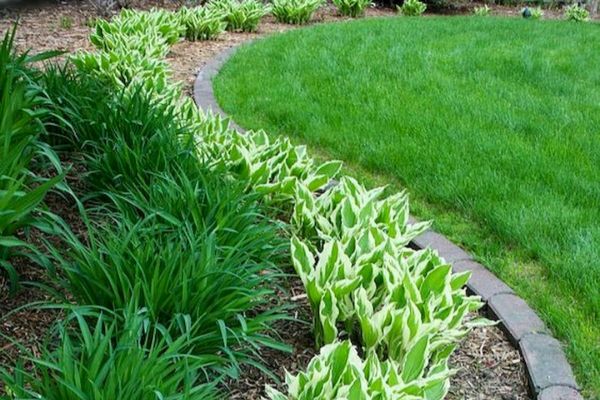 Landscape Cleanups
Most people are familiar with spring and fall cleanups. At Compton Lawn Care we perform cleanups whenever you need it done!
No matter the time of the year, we are happy to get your lawn and landscape beds back in shape. We whip overgrown landscapes back into shape, remove dead plants, and remove yard waste debris.
Leaf Removal
Leaf removal is a major service for us each fall.  If you have a lot of fallen leaves on your property, contact us for a free quote to find out how much it would be for us to collect and remove them.
Your satisfaction is 100% guaranteed.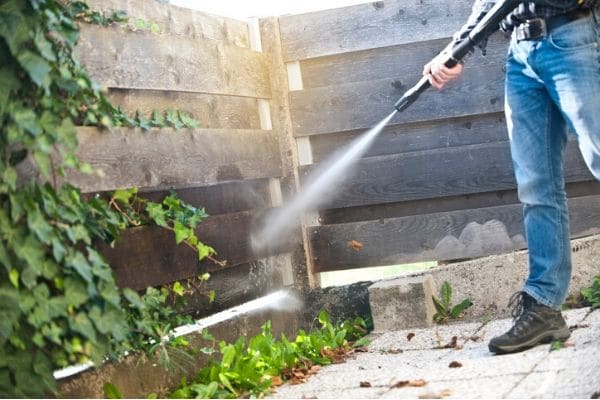 Power Washing
Power washing or pressure washing, whatever you like to call it, we do it.
We have commercial grade pressure washers, along with the eco-safe cleaning solutions to make the dirtiest siding, decks, and concrete look new again.
Do you even remember what these things used to look like? Give us a call today and let us show you!
Items we pressure wash include:
Homes
Decks
Driveways & Walks
Pavers & More
Your satisfaction is 100% guaranteed.
Get Started With Compton Lawn Care
Our landscaping quotes come fast and free.  Request yours today.
Step 1:
Call, text, email us, or complete any form on our website.
Step 2:
Review our quote & let us know if you have any questions.
Step 3:
Once you approve our quote, we get you on our schedule.
Time to relax. We have the lawn and landscape under control!

Mon-Fri: 8:00 AM - 6:00 PM
Saturday: 8:00 AM - 3:00 PM
Swansea, IL
Belleville, IL
O'Fallon, IL
Shiloh, IL
Fairview Heights, IL
St. Louis, MO (Metro East)
Lawn Maintenance
Lawn Care
Water Gardens
Pavers & Retaining Walls
Drainage Solutions
Attention to Detail
We Keep Our Schedules
Fair, Honest Pricing
Locally Owned & Operated
Licensed & Fully Insured
100% Satisfaction Guaranteed
When you're ready, we're ready!
Call, text, email, or complete any form.