Landscape Project Financing
Compton Lawn Care is proud to offer financing for major landscape projects through Synchrony Financial so you can achieve the lawn of your dreams while on a budget.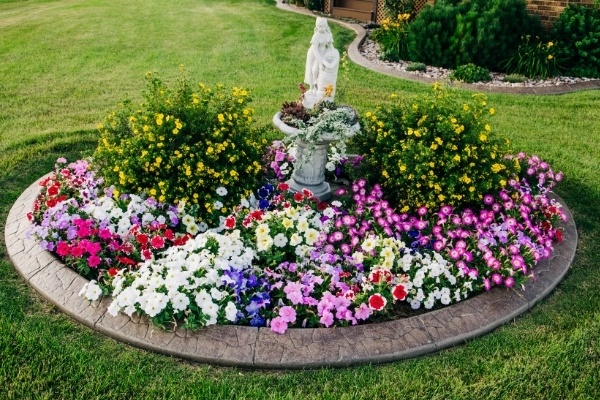 Financing for Landscape Enhancements
There's just no way around it: your lawn and landscape is an investment, and investments can be expensive.
Landscaping such as water features, paver patios, and retaining walls can seriously boost the value of your home, but they can also cost thousands of dollars.
We believe everyone deserves the landscape of their dreams, which is why we offer financing through Synchrony Financial.
Synchrony Financial is one of the nation's top financial services company. They're the largest provider of private label credit cards and offer customized financing options based on your budget. Working with Synchrony Financial is a breeze thanks to their:
Quick and easy application process with fast approvals.
Promotional financing options
Monthly payment options with convenient online account management.
Revolving credit lines
Financing through Synchrony can be applied to many of our services such as large landscaping projects, hardscaping such as patios and retaining walls, and drainage solutions.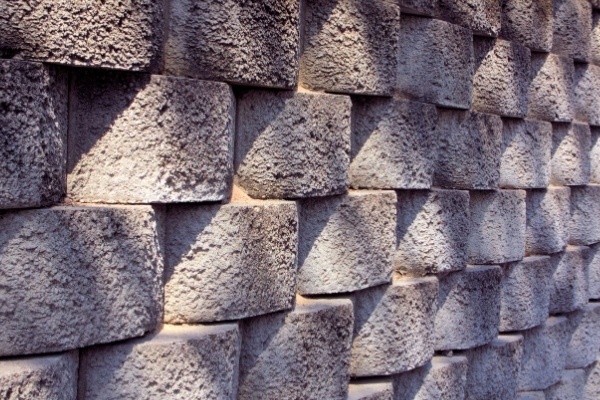 Financing for Lawn & Landscape Emergencies
Sometimes landscaping isn't just for looks.
When it comes to things like drainage solutions and retaining walls, you may be looking for help before flooding and erosion have a chance to cause damage that could be even more expensive than the solutions.
When you're facing flooding or soil erosion, you need help fast. If you've been hit by the unexpected, our financing options are the perfect choice for getting the work done as quickly as possible without having to worry about having the full cost of repairs on hand.
Get Started With Compton Lawn Care
Our pond and water feature quotes come fast and free.  Request yours today.
Step 1:
Call, text, email us, or complete any form on our website.
Step 2:
Review our quote & let us know if you have any questions.
Step 3:
Once you approve our quote, we get you on our schedule.
Time to relax, we have the lawn and landscape under control!

Mon-Fri: 8:00 AM - 6:00 PM
Saturday: 8:00 AM - 3:00 PM
Swansea, IL
Belleville, IL
O'Fallon, IL
Shiloh, IL
Fairview Heights, IL
St. Louis, MO (Metro East)
Lawn Maintenance
Lawn Care
Water Gardens
Pavers & Retaining Walls
Drainage Solutions
Attention to Detail
We Keep Our Schedules
Fair, Honest Pricing
Locally Owned & Operated
Licensed & Fully Insured
100% Satisfaction Guaranteed
When you're ready, we're ready!
Call, text, email, or complete any form.