Summer Sale: $100 Off Services Over $750
The sale ends November 30th, 2020.  Save some money on your summer landscape project.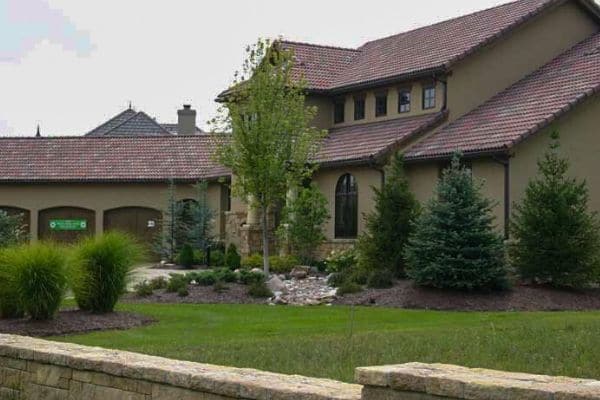 Retaining Wall Sale
We build walls that last whether for looks or soil retention purposes.
Speak with our owner today.
Sign up below or learn more about our retaining wall service.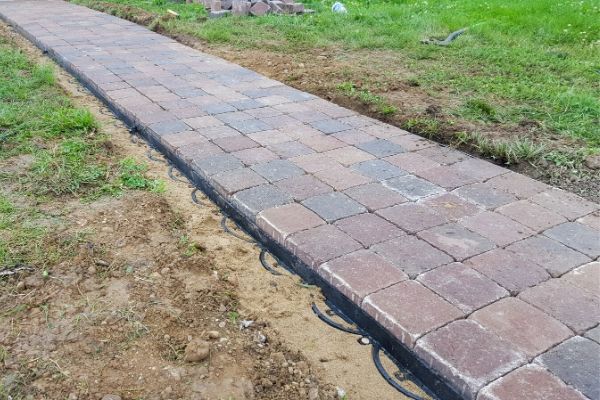 Paver Sale
It's not too late to install pavers and enjoy them before winter arrives!
Get your free cost estimate.
Sign up below or learn more about our paver installation service.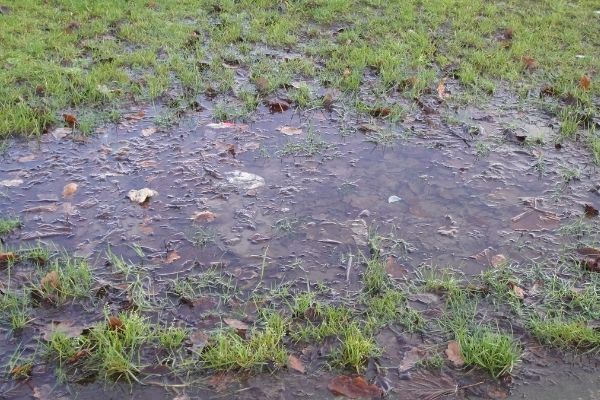 Yard Drainage Sale
Let's solve your standing water issue once and for all this summer.
We install French Drains and more.
Sign up below or learn more about our drainage solutions.
Our Summer Sale ends soon.
Don't miss out!
Get Started With Compton Lawn Care
Let's enhance your landscape during our summer sale!
Step 1:
Call, text, email us, or complete any form on our website.
Step 2:
Review our quote & let us know if you have any questions.
Step 3:
Once you approve our quote, we get you on our schedule.
Time to relax. We'll take it from here!

Mon-Fri: 8:00 AM - 6:00 PM
Saturday: 8:00 AM - 3:00 PM
Swansea, IL
Belleville, IL
O'Fallon, IL
Shiloh, IL
Fairview Heights, IL
St. Louis, MO (Metro East)
Lawn Maintenance
Lawn Care
Water Gardens
Pavers & Retaining Walls
Drainage Solutions
Attention to Detail
We Keep Our Schedules
Fair, Honest Pricing
Locally Owned & Operated
Licensed & Fully Insured
100% Satisfaction Guaranteed
When you're ready, we're ready!
Call, text, email, or complete any form.